Mirror Design and Installation
in Fairmont, Clarksburg & Morgantown, WV
Custom Mirror Craftsmanship by Royal Glass
At Royal Glass, working with mirrors is amongst our favorite jobs. We bring magic and light to your décor with mirrors, and we think that you will enjoy the results of our hard work and skilled craftsmanship as much as we do. Our technicians provide a variety of mirror design and installation services, as well as customization options that no one else in the area provides. We serve customers in Morgantown, Fairmont, Clarksburg, and the surrounding areas in north-central West Virginia. Our dedication is unmatched.
Residential and Commercial Standard, Wall, and Studio Mirrors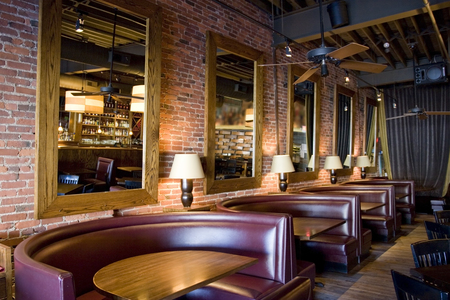 Our mirrors are available in clear, reflective, and a variety of exquisite tinted patterns. We can replace your standard window or door glass with stunningly attractive mirrored glass for a look that is truly unique and trend-setting. We install mirrors in all types of residential and commercial settings:
Walls
Bars
Bathrooms
Restrooms
Bedrooms
Dressing & Changing Rooms
Gymnasiums
Martial Arts Studios
Dance and Recital Rooms
Living Areas
Kentwood Mirrors, MirrorMate Frames, and Overlays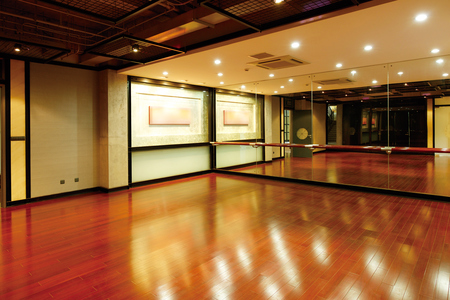 Mirror edges can be customized to meet your needs. Choose from polished, beveled, or all-edge mitering. Mirror overlays can be plain, shaped, or beveled. Wooden and metal frames are available to suit your personal aesthetic style and meet the requirements of the installation. Our manufacturing partners are Mirrormate Framing and Kentwood. We also make custom mirrors from small to very large.
We have been serving our valued customers in Clarksburg, Fairmont, and the surrounding areas for over four decades -and we thank you for your business. Our pride in offering you quality mirrors at a reasonable rate continues as we enter our fifth decade of serving you. All of our glass and glass-related products are manufactured in a sustainable manner.
Custom Mirror Personalization and Gifts
Ask us about custom mirror wedding favors! Mirrors make wonderful gifts. We can add personalization, custom etching, and engraving to all of our pieces. Mirror glass replacement is also available. Contact Royal Glass for a free estimate at: (304) 366-3791.