Royal Glass LLC
Serving North Central West Virginia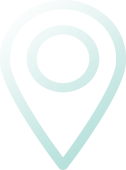 Fairmont, WV Location
Address:
66 Spencer Dr.
White Hall, WV 26554
Phone:
304-366-3791
Fax:
304-366-3793
Hours:
Mon - Fri: 8am - 4:30pm
About Us
Royal Glass LLC has been serving North Central West Virginia for over 40 years with Commercial Glazing, Custom Shower Doors, Mirrors, Glass Shelves, Glass Replacement Windows, Custom Glass Enclosures, Insulated Glass, Glass Repair, and more in Fairmont, WV.
Planning a construction, remodeling, or repair project? Our staff is ready to assist you in selecting the right materials for the job. It doesn't matter if its just an in-store pick-up or delivery and installation required, we can do the job for you!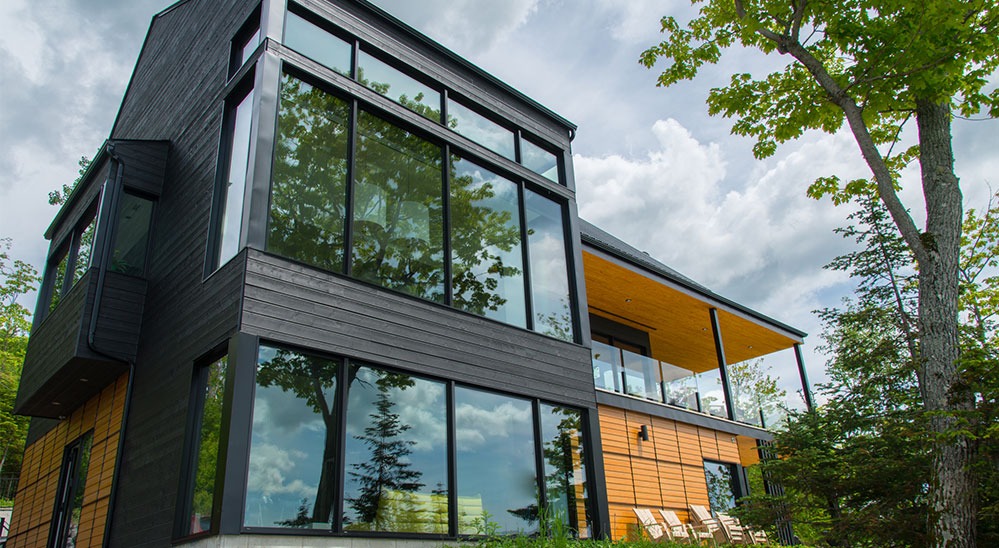 Our Mission
It is our primary mission to provide quality craftsmanship and customer service that exceeds the expectations of our customers. We consult, design, fabricate and install high quality residential and commercial glass related products.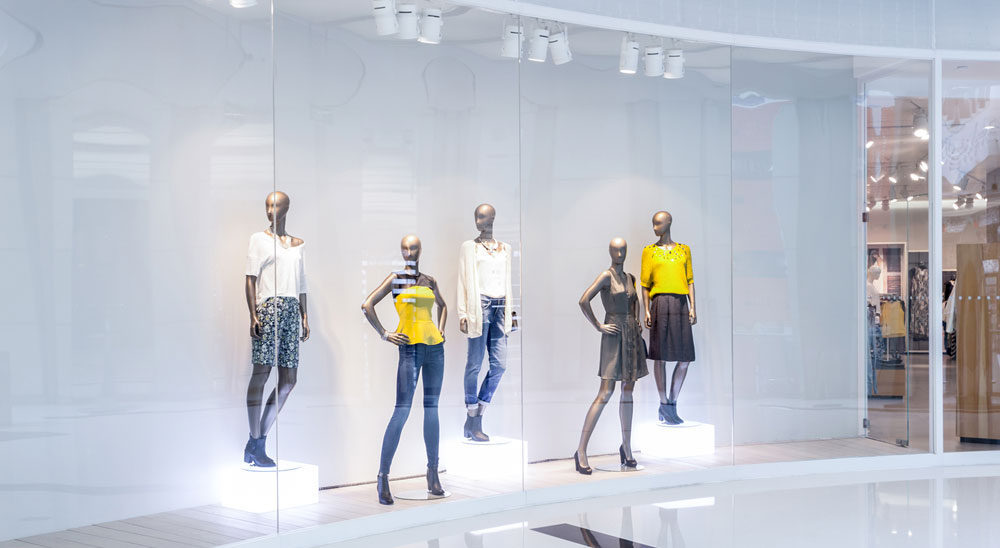 Our Values
We take our mission of quality & service very seriously. Every employee is held equally accountable for upholding our mission. We value honest communication, hard work, trusting relationships, fairness, responsibility, and achievement - as individuals and as a team.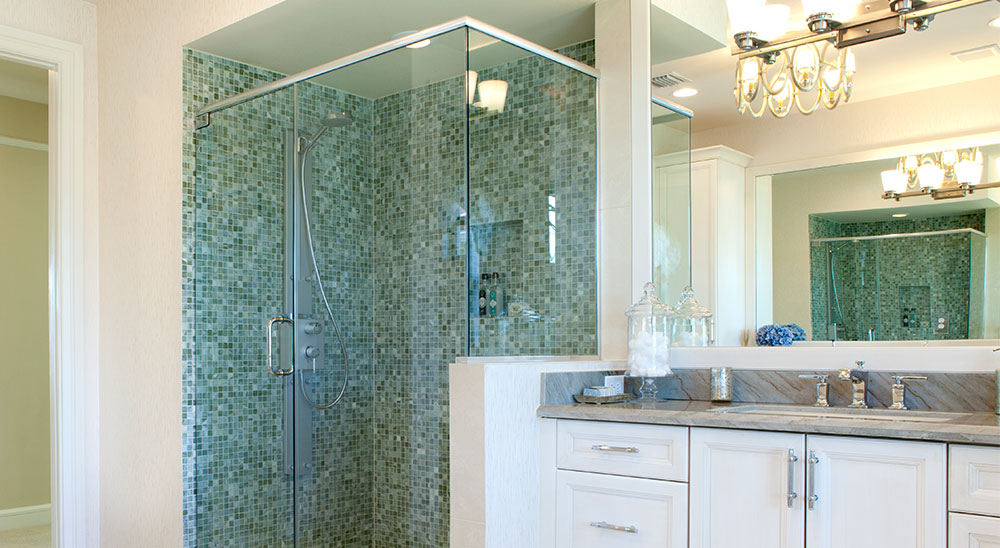 Enhance Your Home or Business
With the Fresh Look of Glass
Royal Glass, L.L.C. in Fairmont, West Virginia welcomes you to experience the ease of enhancing your home or business environment with the clean, fresh look of glass. We sell, install, and service an extensive range of manufactured and custom glass products. If you don't see what you're looking for, please call us. Our team of experienced, professionally trained glass technicians will work with you to locate the best glass products to meet your needs:
Durable Glass for New Construction, Remodeling, and Replacement Projects
Whether you are planning a new construction project and want the most attractive, modern materials on the market, are remodeling, or replacing worn residential or commercial fixtures, we're here to assist you. Today's glass is tough, durable, and built to insulate and protect. Contact us to find out why glass is the new standard for durable construction.
High Quality Professional Glass Installation and Repair
Royal Glass sells our high-quality products through our retail showroom in Fairmont, WV. We also provide free estimates for our professional glass installation and repair services. We will meet with you to personally discuss your needs and how we can meet them in the simplest and most satisfying manner. Call for prompt answers to your questions, to place an order, or schedule an installation.
Contact Us Today
West Virginia Counties We Serve